Human motivation… that's the secret!
Why do people buy? What motivates people to take more action? How do you make more sales?
It's all about understanding human motivation. Unfortunately many people make money online because they understand that customers by on emotion, and hence they can use a form of manipulation marketing that entices an individual to take action on misinformation… it's sad to see, but it just flat out works.
But how do make a sustainable income online? How do you a build a business that stands the test of time? That's what today's email is about… The 2 Key Principles To Human Motivation.

Today I wanted to share with you some crucial insights human motivation that I picked up while masterminding with the Digital Experts Academy Black members last month in Tulum, Mexico…

Understanding these principles will help you succeed in the long term… GUARANTEED.

Enjoy the video below, and let me know your thoughts 🙂

Have a lovely weekend… we will be attending the Six Figure Mentors Momentum Day tomorrow in Melbourne, Australia and are super excited to meet some of the awesome members of our community!

If you're interested in joining our incredible community —> watch this video here.

To your success and happiness
Gerard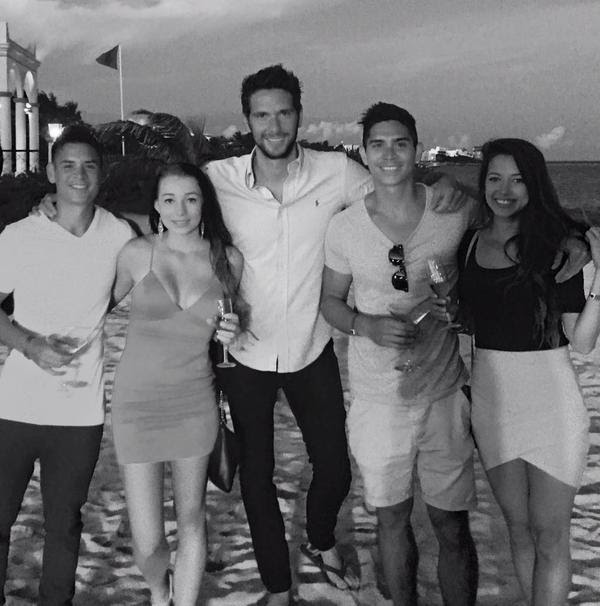 Ex-Corporate Accountant Turned Digital Entrepreneur