I woke up this morning to a notification on Facebook sharing a memory of this exact day last year.
It was a photo capturing the very first event held in Las Vegas that I have ever been apart of since joining the Six Figure Mentors. It was also the very first time visiting America and is to this date one of the most unforgettable trips of my life!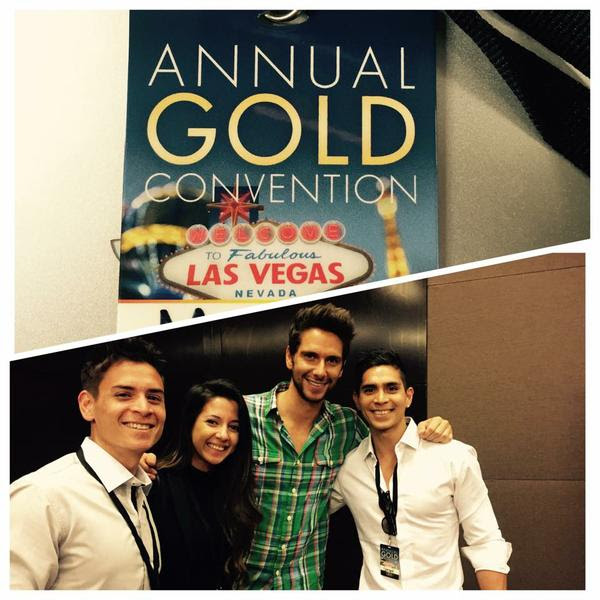 This memory reminds me of what an amazing year it's been..
Looking back a year ago, I wouldn't be half the person I am today if I didn't continuously surround myself with people who challenged me, inspired me to reach new heights and encourage me to be the best version of myself.
These events have personally been extremely life changing and helpful to me. ​​​​​​​
I attend these events to not only surround myself with some of the most successful entrepreneurs and 7 figure business owners of whom I have learnt so much from to be where I am today, but also a fantastic community of people who have chosen to challenge the status quo, pursue their dreams and truly live a life of greatness.
It's these people and events that I continually surround myself around that have played a tremendous role towards my success to this date.
A year ago, I was shy, very reserved and I didn't believe I had greatness within me to become a powerful leader.
This year was the year that I had really stepped out of my shell.. I started to become fully self expressed and I had finally built the courage to pursue those things that really drive and excite me in life without a care in the world about what others would think or say about me.
This year was the year where I found myself and I don't think I would be where I am today, being my own independent boss if I didn't take the risk to leave everything that didn't contribute towards my growth.
I'm venting out today because I know everyone has greatness within them.
That one event last year enabled me to really discover my greatness. And since that day, I have been growing everyday and working towards reaching my fullest potential.
So start attending events that will challenge your way of thinking, be open to developing yourself mentally, physically and emotionally and start hanging out with people who inspire and challenge you to grow.
I know very well that YOU TOO have greatness within you and so I want you to start taking the action towards achieving it today!
Enjoy your weekend ahead 🙂
Till next time,
Merrilee
Former Marketing Officer Takes Her Creative Flair Into The World Of Online Marketing
Latest posts by Merrilee Watson (see all)